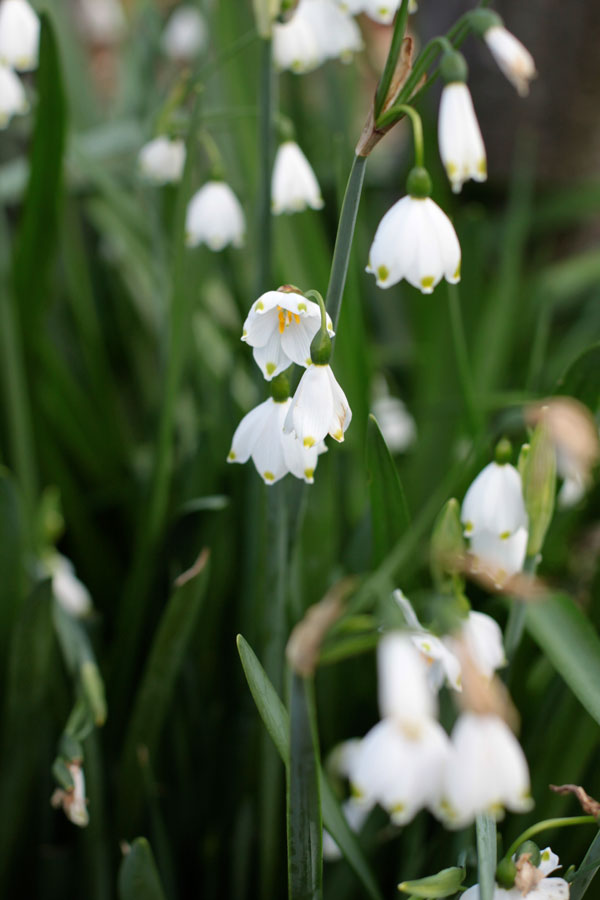 Spring Snow Drops in Bloom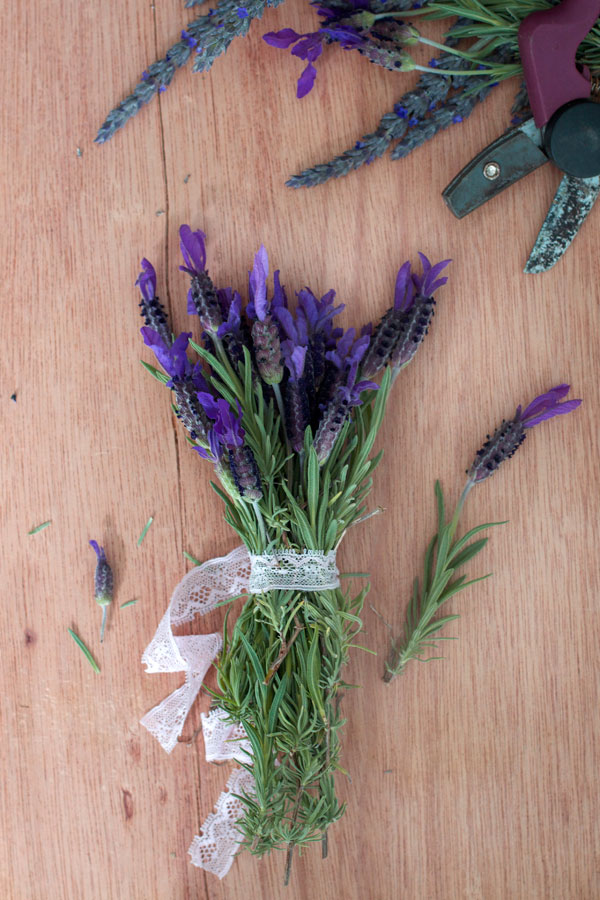 Harvesting Lavender to Dry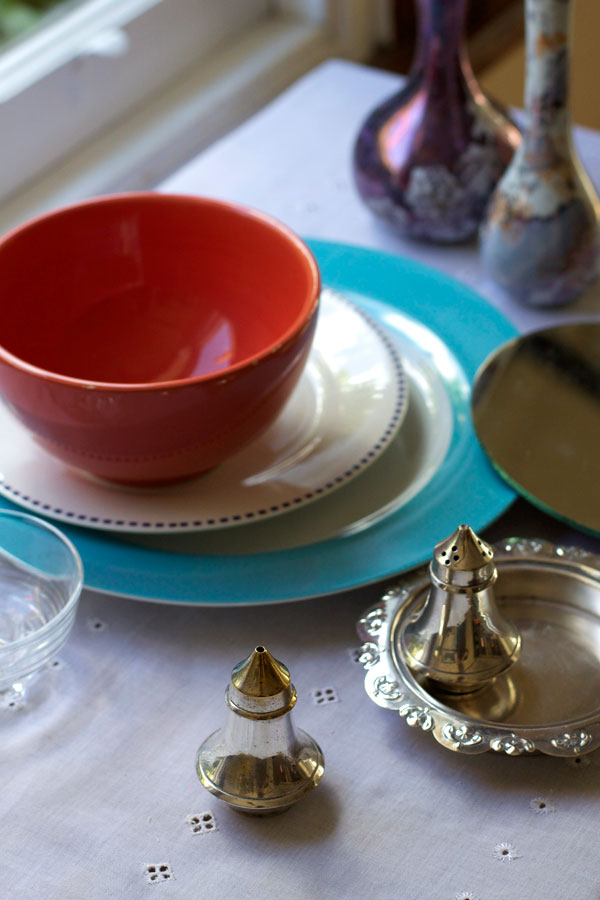 New food styling props from the op (thrift) shop. I'm currently doing a food styling course so hopefully you'll begin to see a few of these things soon. I love these little vintage salt and pepper shakers.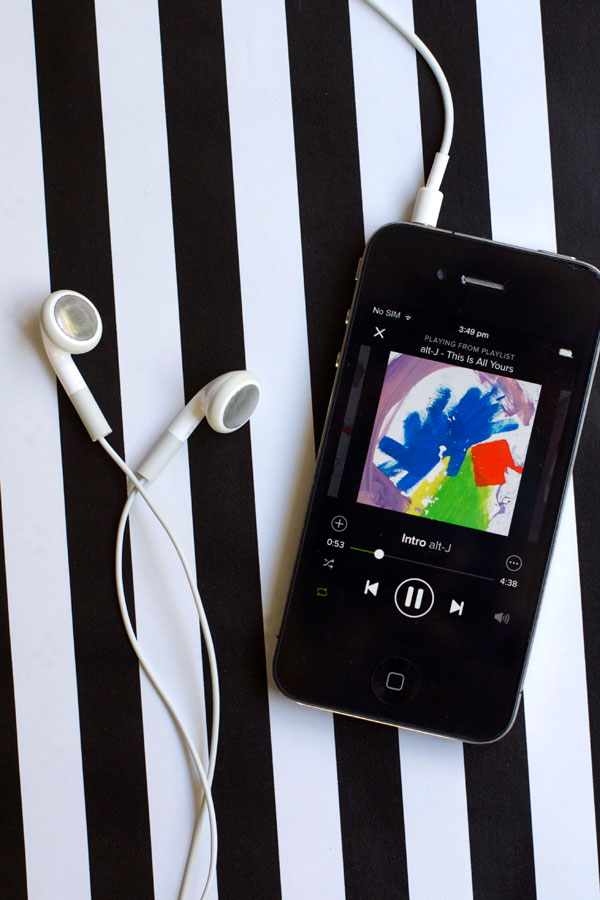 Enjoying the new alt J album. 
I've had a bit of a busy week. I've recently enrolled to Skillshare and been spending most of my blogging time doing online courses. I've just been doing one on food styling and hope to start a few on interior design in the next couple of days too. Lynda is another amazing site I've discovered recently too and spending lots of time there learning about SEO, photography and WordPress!
Have a great weekend. See you soon :)